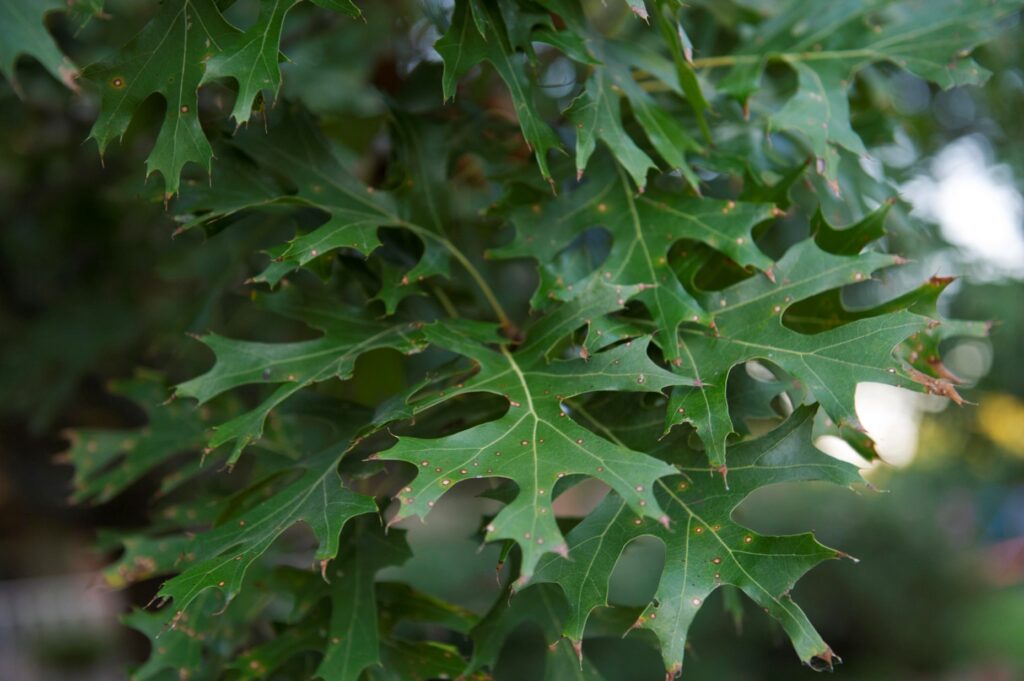 One of the key elements for Pierce Downer when choosing a site to settle was a grove of oaks for timber and firewood. We'll take a look at these important trees from pre-settlement to today. Discover the many ways humans, birds, animals and insects have used and treasured oaks.
Heather Prince has been a part of the green industry for more than 20 years in numerous facets from public to private. She currently balances a busy freelance writing and teaching schedule with her role as email marketing manager for The Garden of Words and co-founder of Midwest Garden Stories. She firmly believes anyone can garden and everyone will fall in love with plants given the chance.  Follow Heather at www.fearlessgardening.net.
This meeting will be held in the Multipurpose Room at the 4500 Belmont Ave, Downers Grove
Each attendee will receive a FREE RED OAK SEEDLING (18"-24") TO EVERY ATTENDEE!  **
Founders Day celebrates the history of Downers Grove and the early settlers who founded it.  It entails a week-long series of history-focused events hosted by 8 different community groups coordinated by the Downers Grove Historical Society in partnership with the Downers Grove Museum.
Info about the Northern Red Oak
Quercus rubra: https://mortonarb.org/plant-and-protect/trees-and-plants/northern-red-oak/
Organized by:
Downers Grove Historical Society
info@downersgrovehistory.org