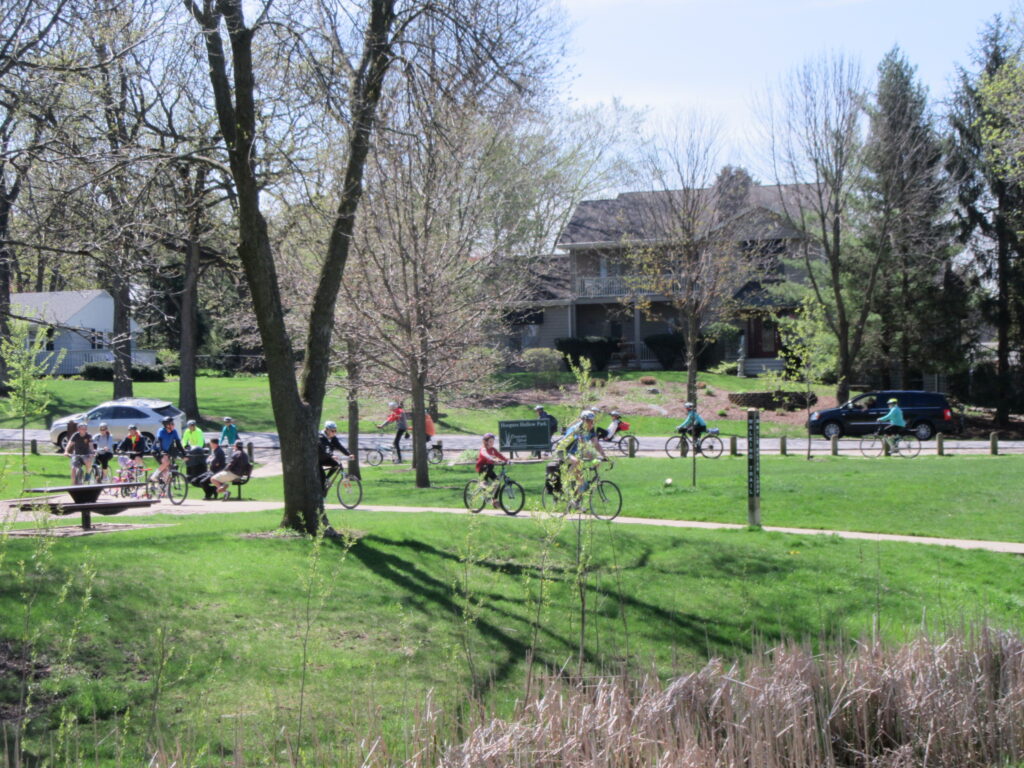 This 1 to 1 1/2 hour slow ride is designed for fun and families with young riders. The ride will end in time to honor Abigail Stearns Root (pioneer wife, farmer and DAR) at the Main Street Cemetery at 11:30.

Bike check by DGBC (tire pressure, chain lube) at 9:00 AM
10 mile ride starts at 9:30 AM CDT.
4 mile family ride starts at 9:40 AM CDT.

Note: helmets are required for this ride.
Organized by:
Downers Grove Bicycle Club